This page will guide you to create a UNIX/VT/SSH connection.
Host Type
Once in the second screen of the Connection Setup Dialog, select 'UNIX/VT' as the host type and click 'Next'.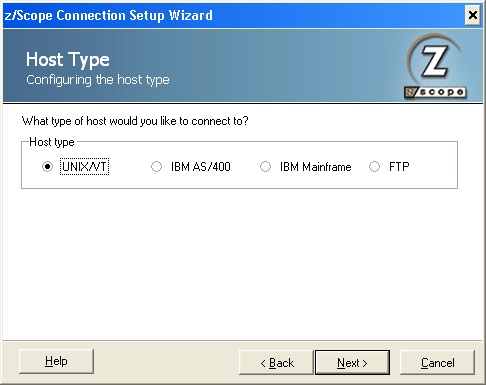 Display Type
In the 'Display Type' screen, specify the display type and size. Click 'Next' to continue.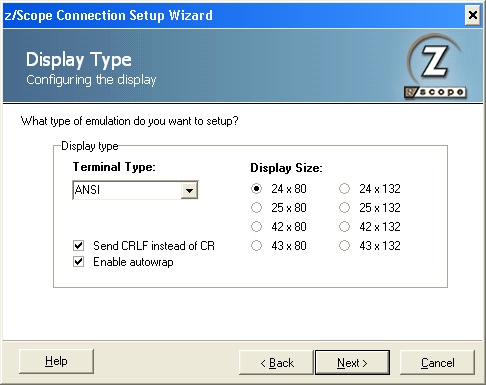 Host Address
In this step you must enter the URL or IP address of the host you want to connect to.
If you would like to specify a port different than the default Telnet port (23), uncheck the 'Default Port' option and then enter a port number in the 'Telnet' field.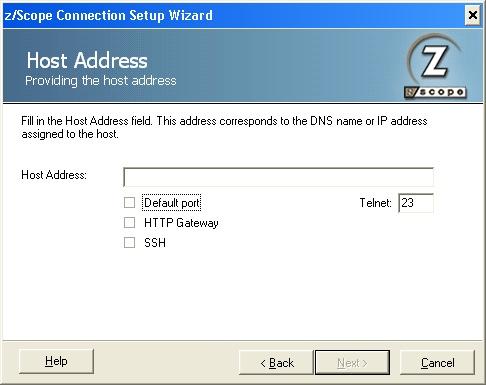 There are other options you can check, and each one has different settings:
SSH and HTTP Gateway.