When connecting to a host that supports SSL, in order to take advantage of this technology you must activate the SSL option in the web Settings Host tab (Unix/VT Host tab or Mainframe or AS/400 Host tab). To achieve this, follow these steps: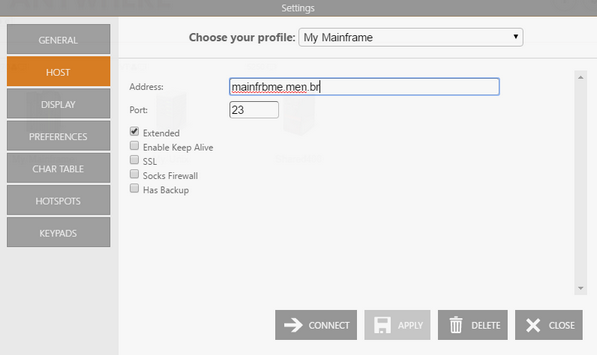 1. Go to the Start Page and click on the Settings button.
2. Select the connection in the 'Choose your profile' field .
3. Click on the 'Host' tab.
4. Check the 'SSL' check option. The SSL tab will be enabled.
5. Customize the SSL settings on the SSL tab, if necessary:
6. Apply the changes.
Read More: